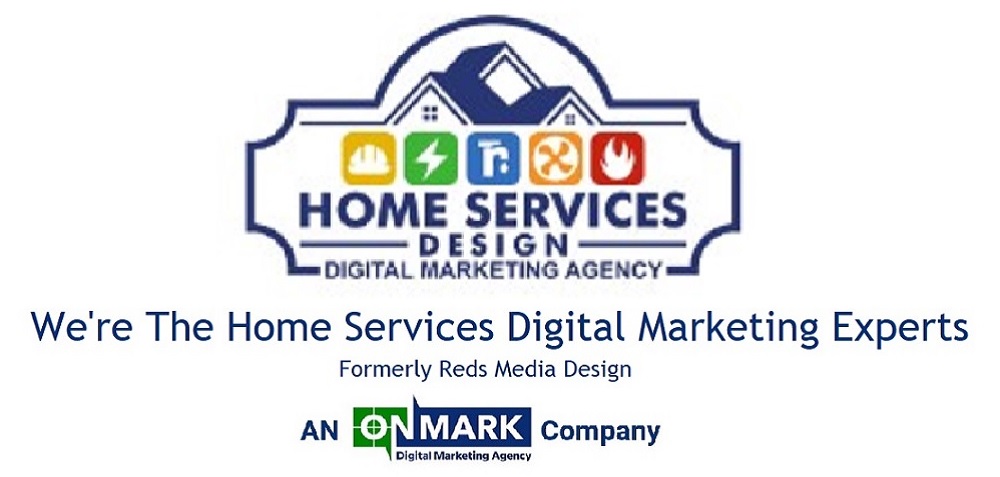 Home Services Marketer is sponsored by Home Services Design LLC a digital marketing agency devoted to home services contractors including plumbers, electricians, roofers, remodelers, general contractors and others.
Our mission is to provide news and informative articles about digital marketing for home services contractors.
Branding & Logos. We help home service contractors develop a distinctive memorable brand that reasonates with customers.
Website design & development.
SEO – Search Engine Optimization. We are experts in local search.