When it comes to SEO (Search Engine Optimization), one of the most fundamental aspects to consider is backlinks. They are one of the most important factors in Google's ranking algorithm. But what exactly are backlinks and why are they so important? In this article, you will probably learn more than you ever wanted to know about the concept of backlinks and why they are crucial for your website's success.
Backlinks are essential links that connect one website to another. They are also known as "inbound links" or "incoming links." In simpler terms, backlinks refer to the links that other websites directly to your website. These backlinks serve as a way for Google and other search engines to understand how popular, reputable, and authoritative your website is. Backlinks are a way for other sites to vote for your website's content. The more votes you have, the higher the chances of your website appearing at the top of Google's search results.
When it comes to building backlinks, quality is crucial. Many years ago, the number of backlinks you have mattered more than the quality of the links. However, Google has evolved and become sophisticated enough to differentiate between good and bad links. Bad links can hurt your website's reputation and even get you penalized by Google. High-quality links, on the other hand, are relevant, authoritative, and natural. They provide genuine value and are links that Google trusts. High-quality backlinks are not easily obtained, they are earned through great content, networking, and relationships.
The importance of backlinks extends beyond better rankings on search engines. Backlinks also provide a steady stream of referral traffic to your site, allowing you to reach a broader audience. The more backlinks you have from high Domain Authority websites, the more traffic you are likely to get. Additionally, backlinks can enhance brand reputation, increase trustworthiness, and offer social proof that your content is high-quality and informative.
Google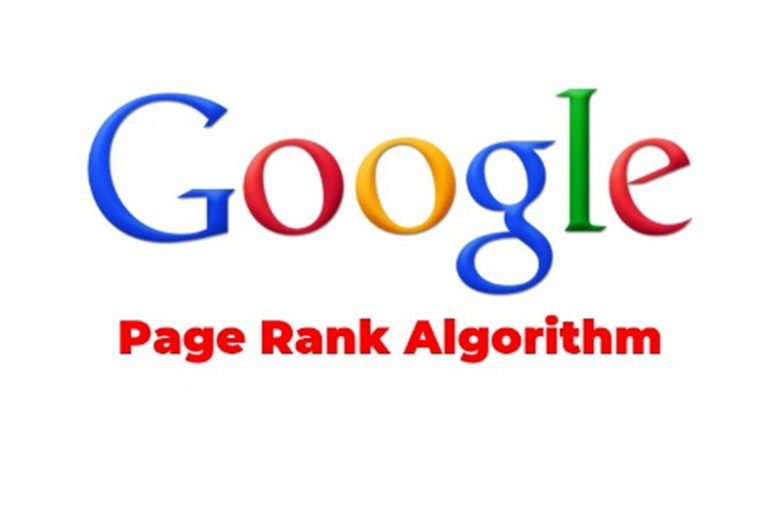 Over the years Google has been making it harder for site owners and bloggers to get quality incoming links. Through its many new algorithms and update, Google has eliminated most spammy techniques and has developed considerable expertise in smoking our purchases links.