There are many options for online advertising. A lot of money is wasted on using the wrong channel and/or failing to understand which ones are right for a particular business.
In the home services business the goal is to get online shoppers to contact you after doing a search. These consumers have already evidenced their intent. They are ready to buy.
This means they haveintent.

 

We don't want to waste money on other types of browsers such as those looking for information. There are other ways to deal with them without contaninating our ad campaign.
GET NEW CUSTOMERS USING
GOOGLE ADS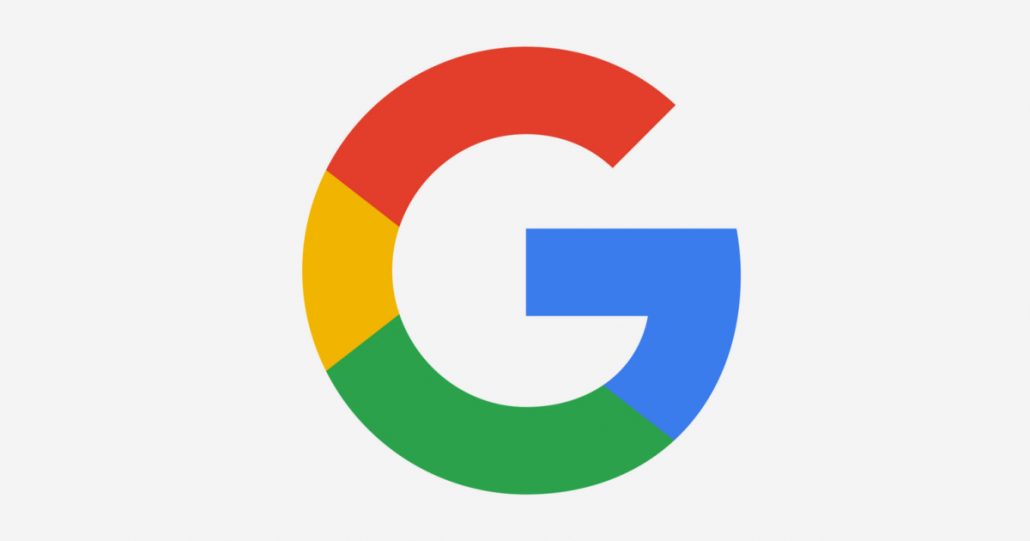 Show text ads to users actively searching for your client's brand, services, and products. You can also generate traffic and awareness with image and video ads.
GET NEW CUSTOMERS USING
FACEBOOK ADS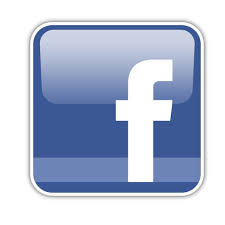 Introduce new customers to your brand while they browse social media. Generate sales for through strategic targeting and effective copy with clear calls to action.
TYPES OF ONLINE PAID ADVERTISING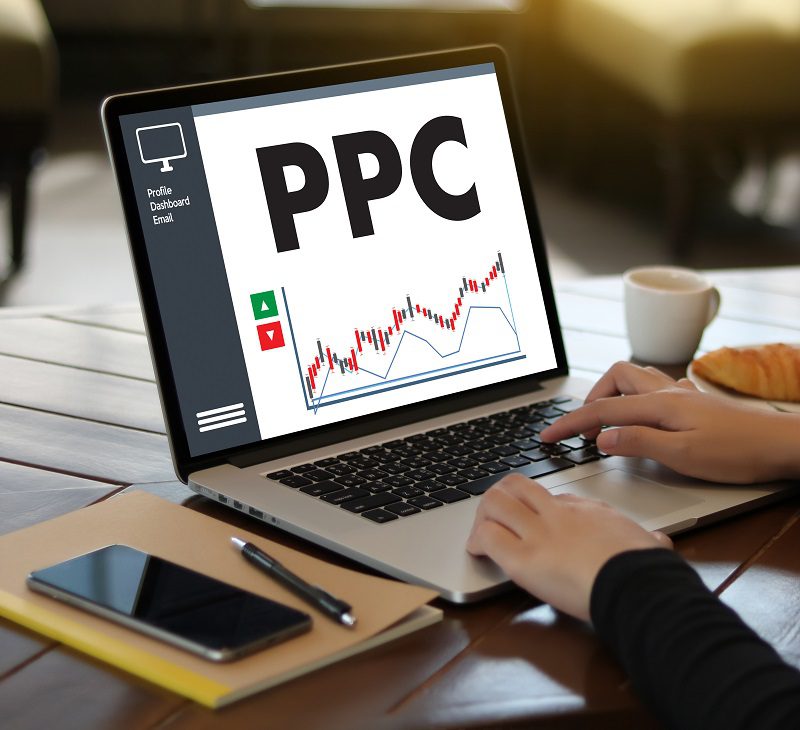 Paid Search
Show your ads to shoppers searching for your products and services.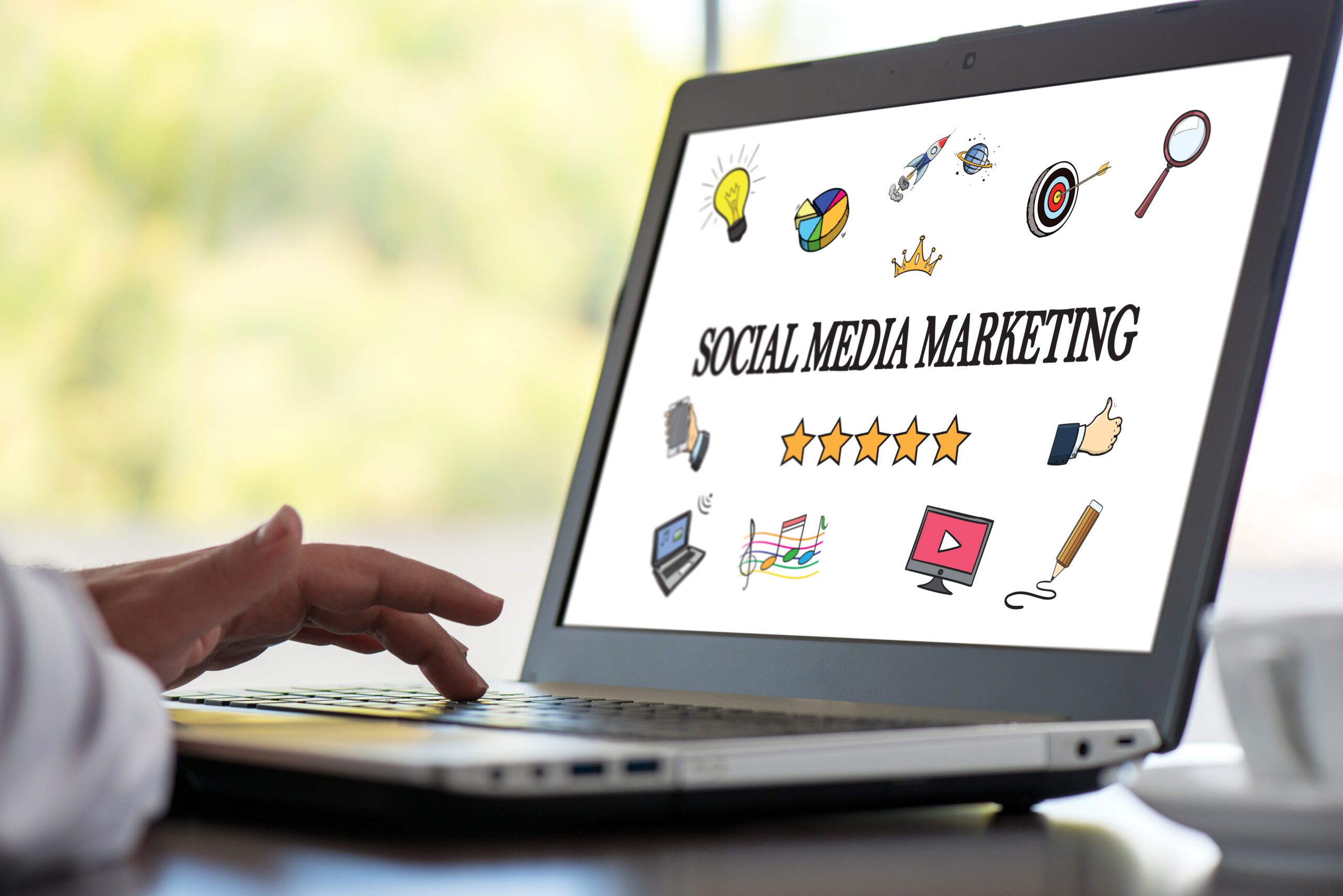 Paid Social
Target audiences using demographics and browsing habits.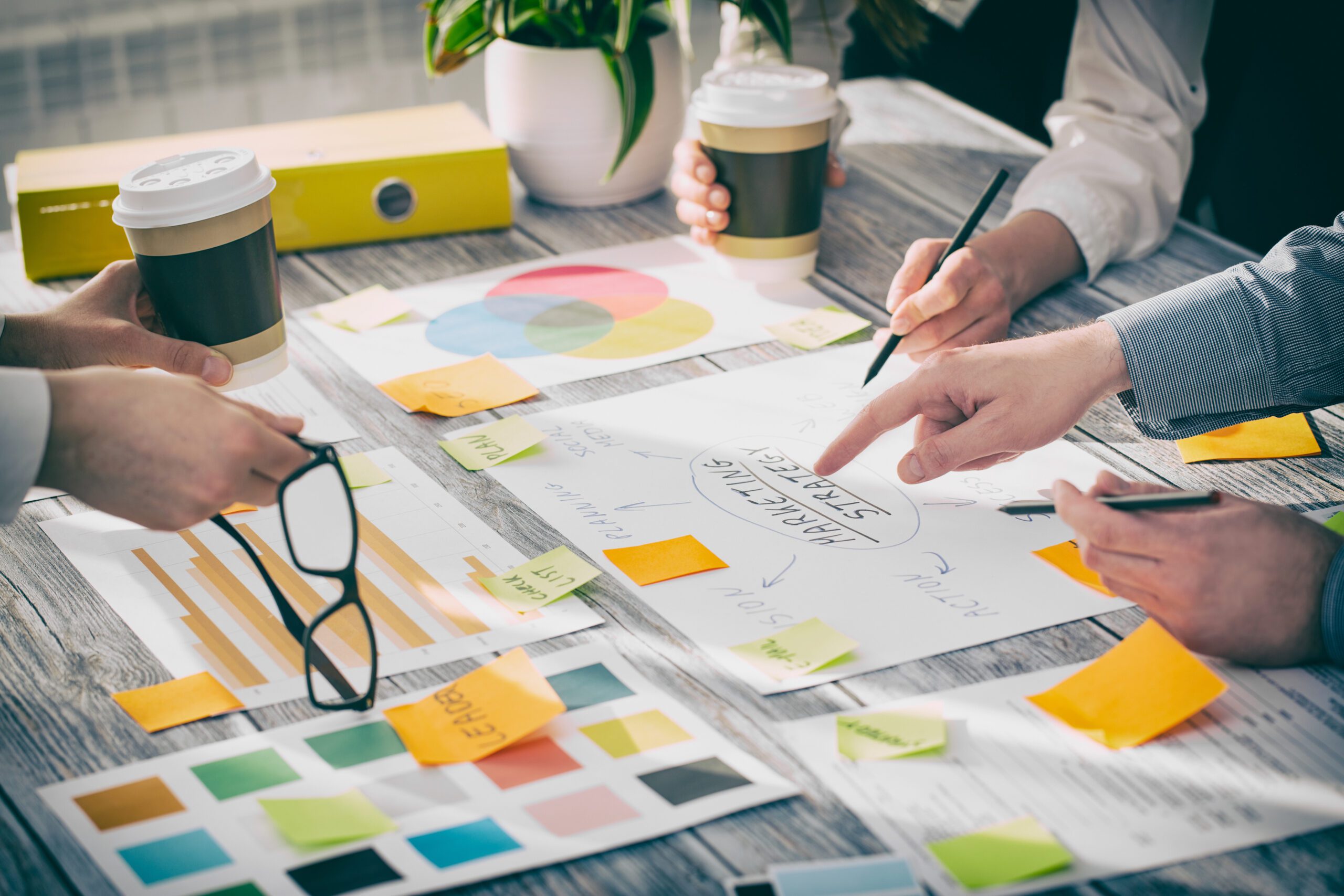 Creative Services
Boost your online conversions by improving your brand's paid traffice experience.
PERCENT OF SHOPPERS THAT RAN A SEARCH BEFORE BUYING