Well, actually the world won't. They have to find you first.
Search Engine Marketing
Google is the most visited website on the Internet  approaching 90 Billion visitors each month. It is not surprising that Google dominates the search market with 92% of the market – 8.5 billion searches each day. (Bing has 2.88 percent of the market share, Yahoo! has 1.51 percent.)
In a recent survey, 84% of respondents used Google search an average of 3 times per day.
More than 90% of web pages receive zero organic traffic from Google. Just about 5% receive 10 visits or less each month. (Ahrefs)
Home Services is one of the most competitive industries on the Internet. "HVAC repair," "mowing grass near me," "electricians near me," and "roof replacement providers" are among the fastest-growing search phrases.
Importance of 1st SERP Page
90% of uers click of the first set of results.
Mobile Searches
Are Increasing eacy year and now account for over 63% of all searches. Meanwhle, desktop searches are flat.
Almost half of all product searches begin on Google.
46% of product searches begin on Google.
Our Clients Show Up On The First Page of Google – Do You?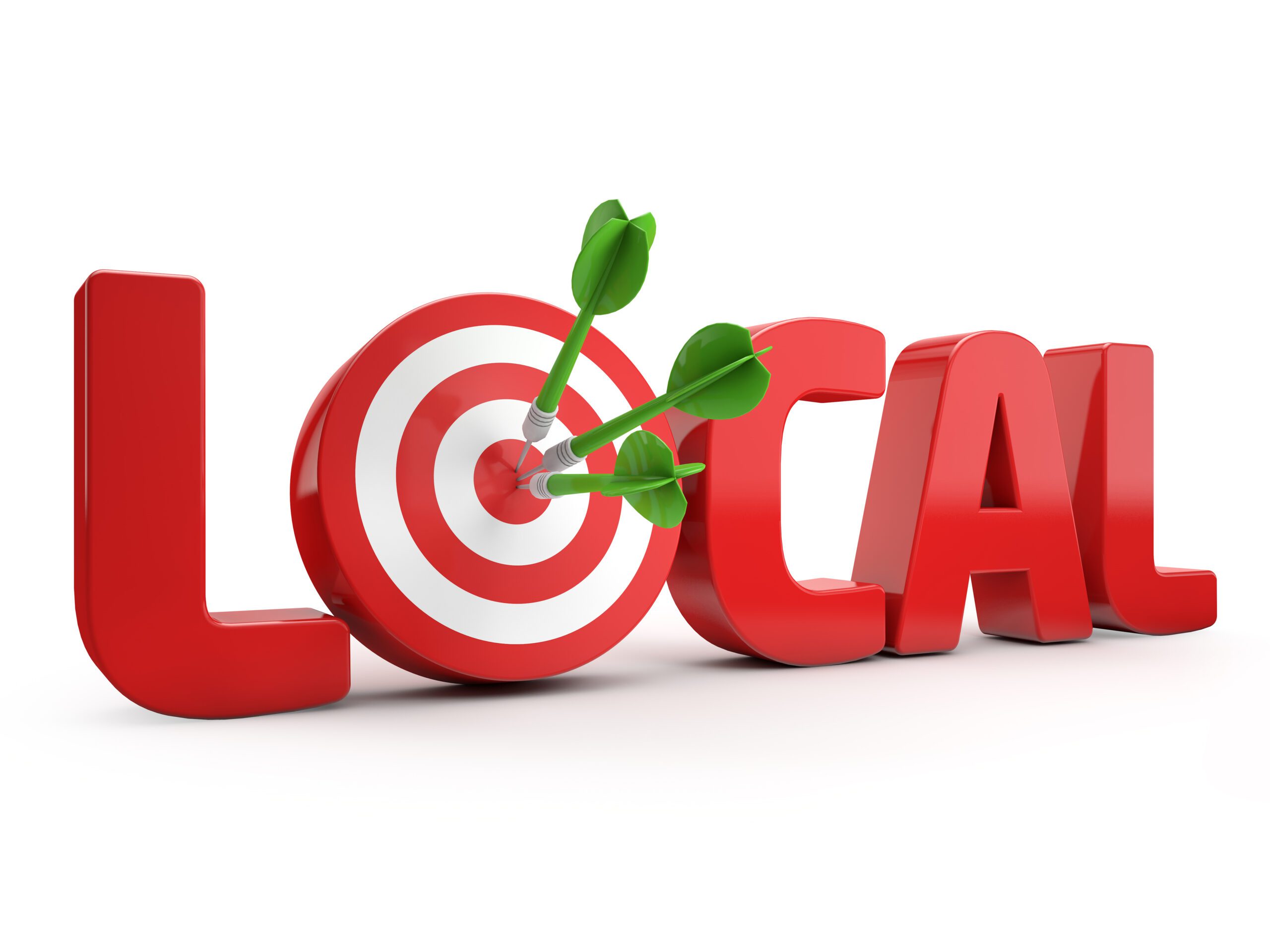 Because clients demand local agents to come to their homes, the terms "local" and "near me" are used more often to discover home services providers than any others.
We're experts at local business online marketing and know how to put you high on local SERPs.
TYPES OF SEARCH ENGINE OPTIMIZATION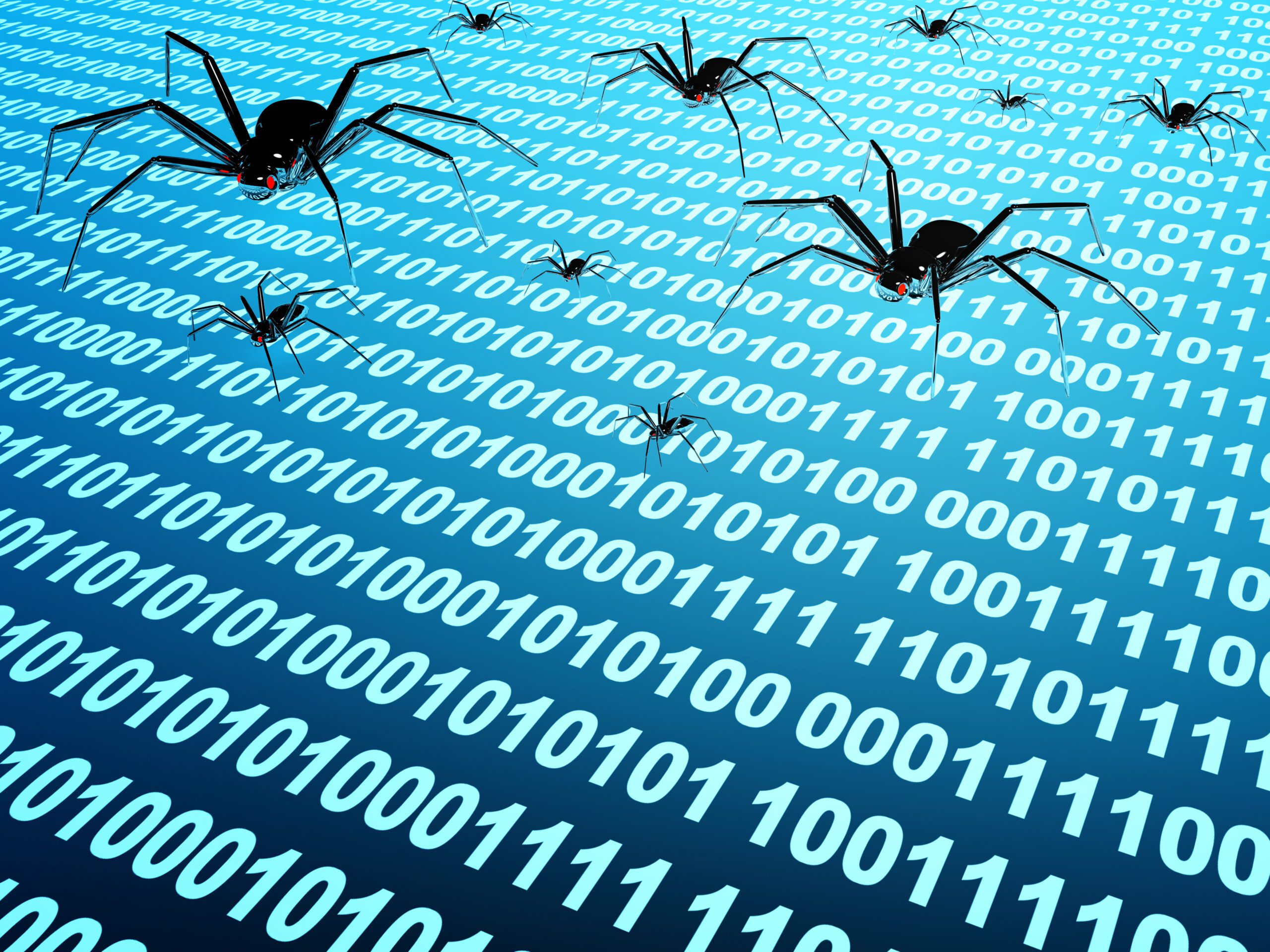 TECHNICAL SEO
Technical SEO: How well your content can be crawled and indexed.
Crawlability
Site Speed
Internal Link Structure
Sitemap
Schema
Canonicalization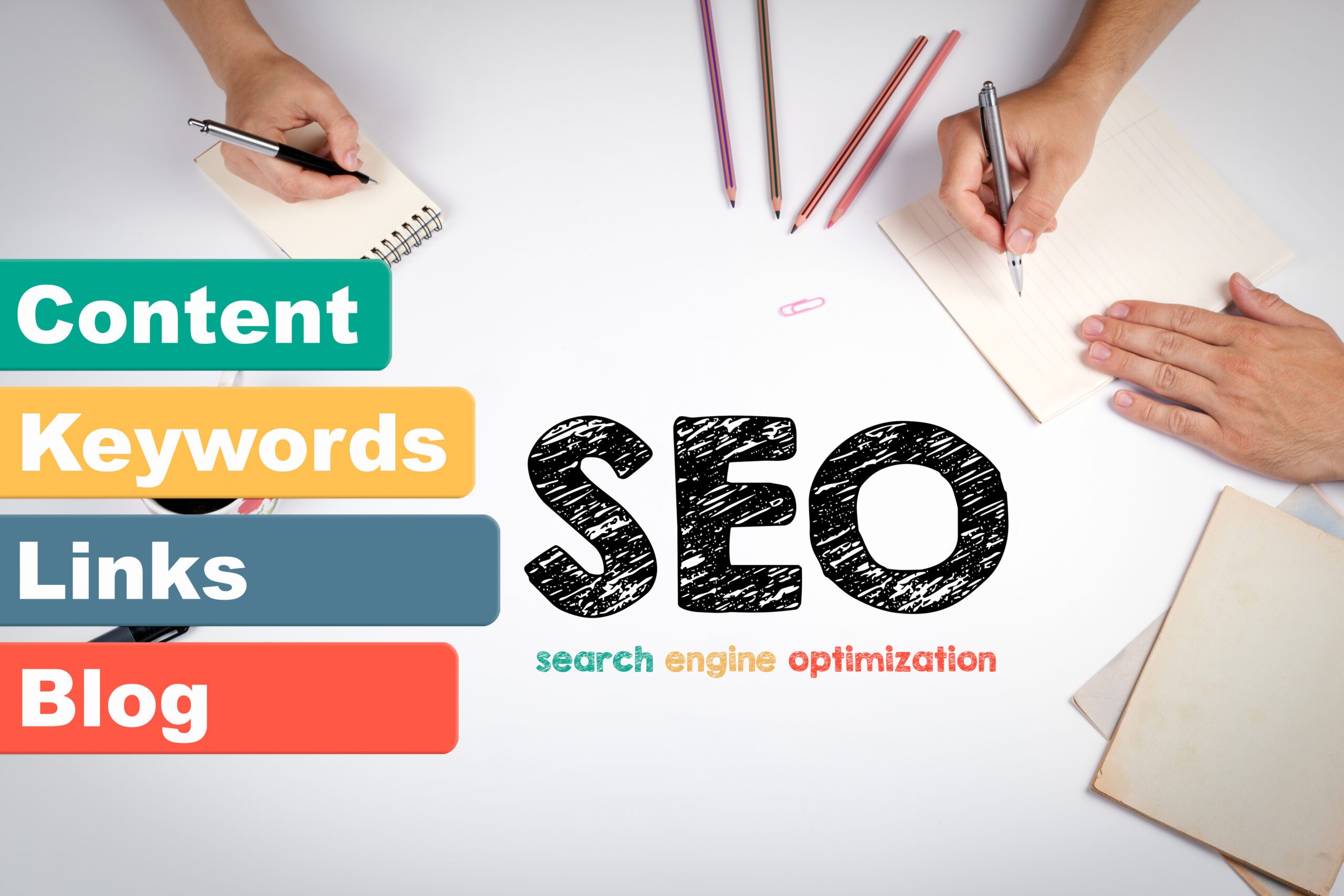 ON-SITE SEO
The ultimate goal of on-site SEO can be thought of as attempting to make it as easy as possible for both search engines and users to Understand what a webpage is about.
Content
Image Optimization
Keywords
UX (user experience)
Title Tags
Blogs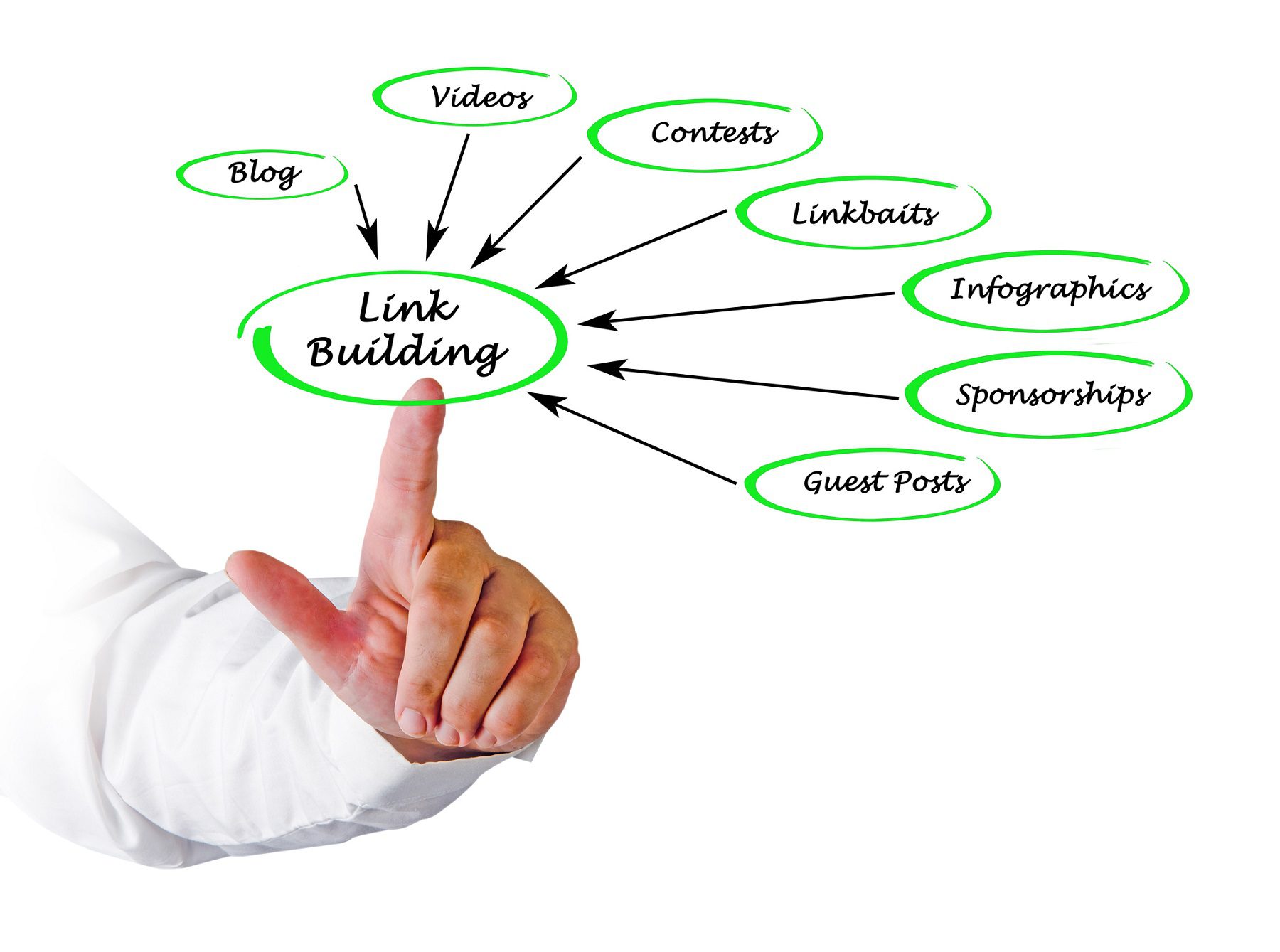 OFF-SITE SEO
Building authority to ensure Google stacks the deck in your favor.
Google Business Profile

Backlinks

Social Media

Reviews

Listings (citations)
PERCENT OF SHOPPERS THAT RAN A SEARCH BEFORE BUYING